Tape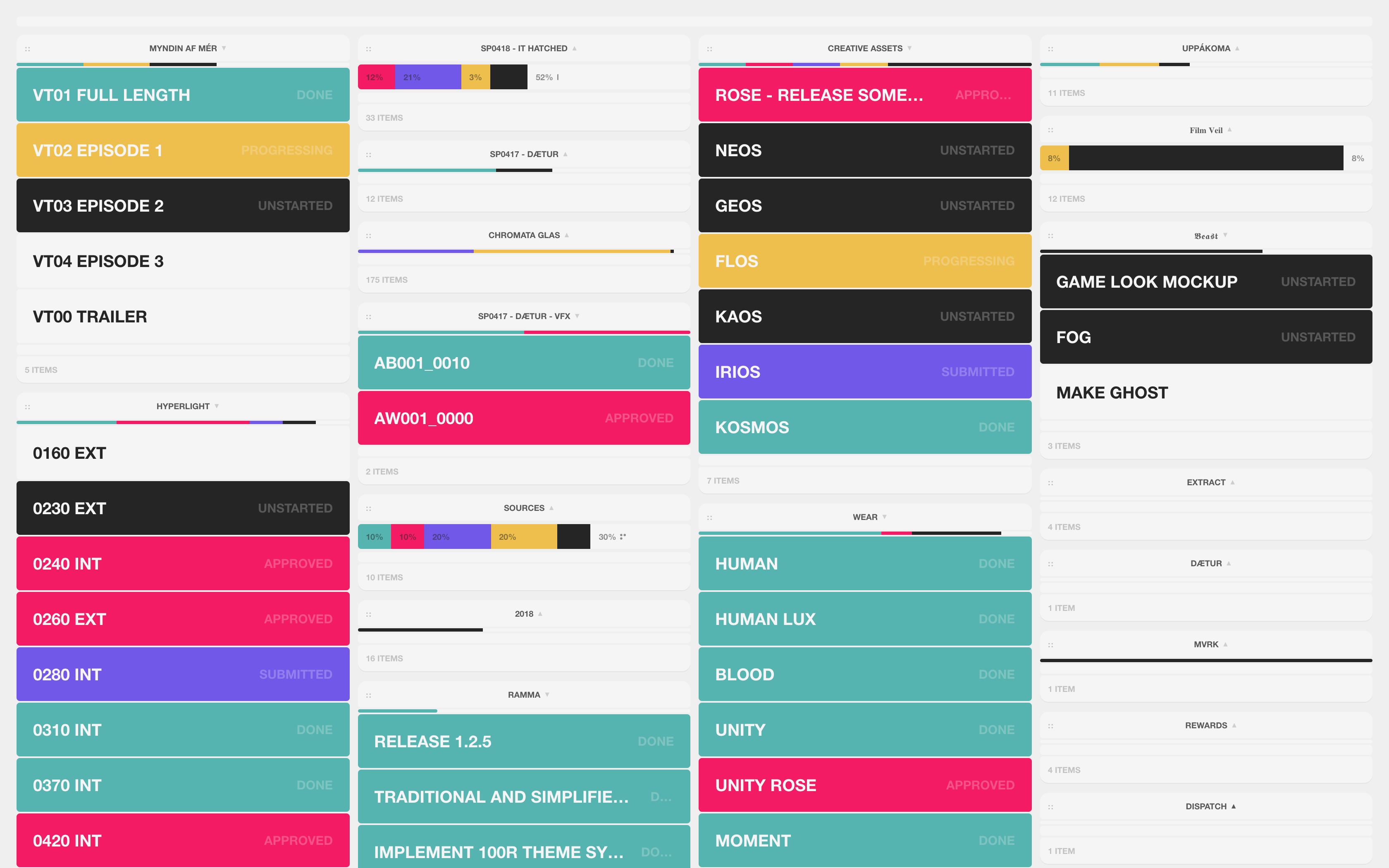 Tape 1.1.9
This release includes a new column view triggered when the window is widened, making use of larger displays as needed.
In addition to the Find Item feature, there is now the ability to jump to a specific collection with the Goto Collection feature, using cmd/ctrl+g.
Additional font sizes, and Pinned graph states are now saved between sessions.
New themes have been included, and a repository has been set up at https://github.com/aeriform-io/Themes for Tape specific themes in addition to the Hundred Rabbits Themes at https://github.com/hundredrabbits/Themes
START SOMETHING ▲
Files
aeriform_tape_1.1.9_mac_r2018120401.zip
50 MB
Dec 04, 2018
aeriform_tape_1.1.9_win_r2018120401.zip
32 MB
Dec 04, 2018
aeriform_tape_1.1.9_linux_r2018120401.zip
52 MB
Dec 04, 2018