Tape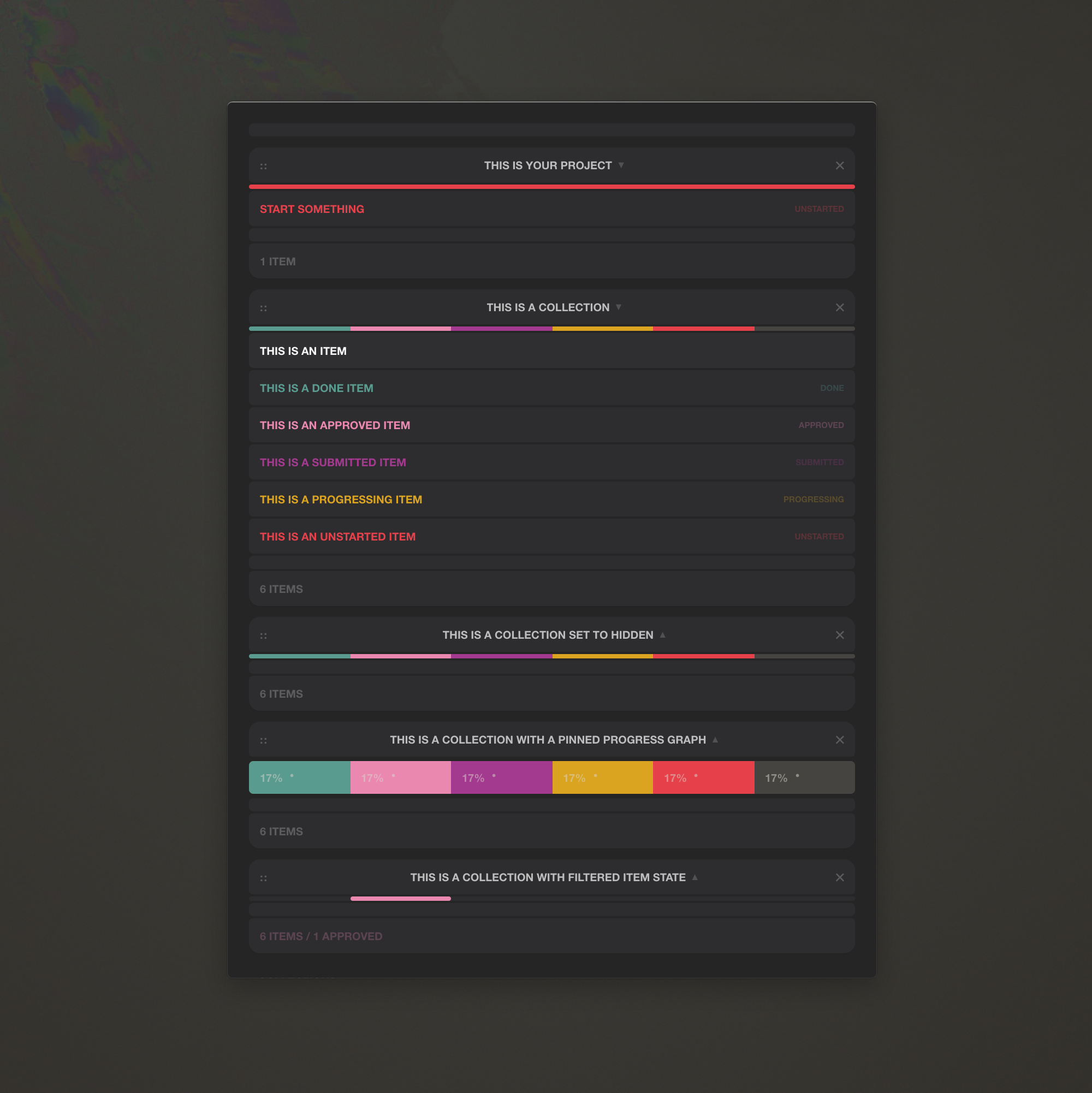 Tape 1.1.6
This release adds search functionality, and support for CSV based .txt files as another way to get Items in to Tape, in addition to the existing ability to drop in a folder to populate as a new Collection, and exported Tape data files.
Cmd/Ctrl F to Search. Search intentionally ignores Collections set to Hidden, or filtered out Items
This release also includes various bug fixes.

START SOMETHING ▲